The Wait is Over: Shorter Waiting Periods for a Divorce in Pennsylvania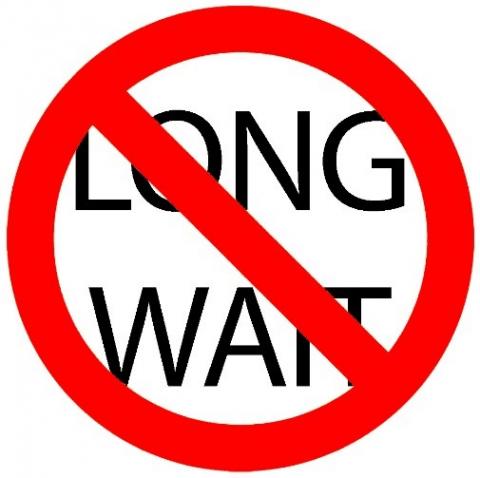 On December 5, 2016 the mandatory separation period for a no-fault 3301(d) divorce was shortened to one year.  This means that a spouse will only need to wait one year (instead of two) to obtain a divorce if the other spouse does not consent. The Divorce code originally required a three year separation which was reduced to two in 1988.
Pennsylvania has long recognized no-fault divorces.  There are two mechanisms for obtaining a no-fault divorce in PA: mutual consent or a 1 year separation.
According to recent statistical data, there are two divorces every minute in the United States.  On average there are over 2,118,000 marriages in a year and over 877,000 end in divorce or annulment.
The purpose of the new legislation is to avoid situations where one spouse is dragging his or her feet.  This can cause the other party to rack up serious legal fees.  Another major reason for the change is the devastation a child faces may face through a divorce.  The best parents can lose track of the welfare of their child during a divorce. The new law hopes to eliminate this possibility.
This new law is not a quick path to a divorce, but it should eliminate some of the stress.
"Real Answers, To Real Life Problems"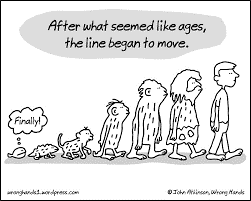 Contact the Attorney's at Hynum Law today.
717-774-1357